A worldwide leisure company, partnered with the most prestigious and exclusive brands of luxury living.
Providing the highest standard of excellence with full-service Luxury homes, Villas, and Business Complexes.
Experience the difference that Top Villas provide to you
Enjoy your New life
---
At Blue White Bridge, we understand that the components that come together to create private sanctuaries of understated comfort and luxury that set us apart from the rest is much more intricate than just finding the right home. Our expert team considers your preferences as seriously as you do and presents you with a bespoke and professional services that ensures that the next property you choose is your best selection.
---

---
Amazing complex of apartments that provides luxury and comfort.
---
Seamlessly blending into the natural environment with high-quality Service
---

---
Encapsulating luxury, location and breathtaking views, we offer a well-deserved lifestyle while you enjoy your pleasant stay
---
Interiors beautifully designed where plaster, stone, and wood blend together harmoniously to create a warm and friendly atmosphere.
---
"All life is an experiment.
The more experiments you make the better"


Ralph Waldo Emerson
Attentive to the Post-Covid Era we offer exceptional treatment while offering you a wide range of properties to choose from, some of which are villas, resorts, and luxury home vacations. Attention to detail is our key enforcement to grant you a new way of working and living together with the family.
---
Discover the Perfect
Luxury Villa
Villas in Greece
---
Historic land
Sea and mountain landscapes
From the nightlife of Mykonos to the peaceful charm of Paros
Modern facilities
Villas in The Caribe
---
Exuberant nature
Beautiful beaches
Excellent value for money
Peace and relaxation
Villas in European Mediterranean Coast
---
Spectacular coastal landscapes
Relaxing atmosphere
Excellent gastronomy
Sports events
Villas in Dominican Republic
---
The ultimate in relaxation and privacy
Each villa has a unique style and atmosphere
Spectacular option for groups and families
Gym, Spa and swimming pools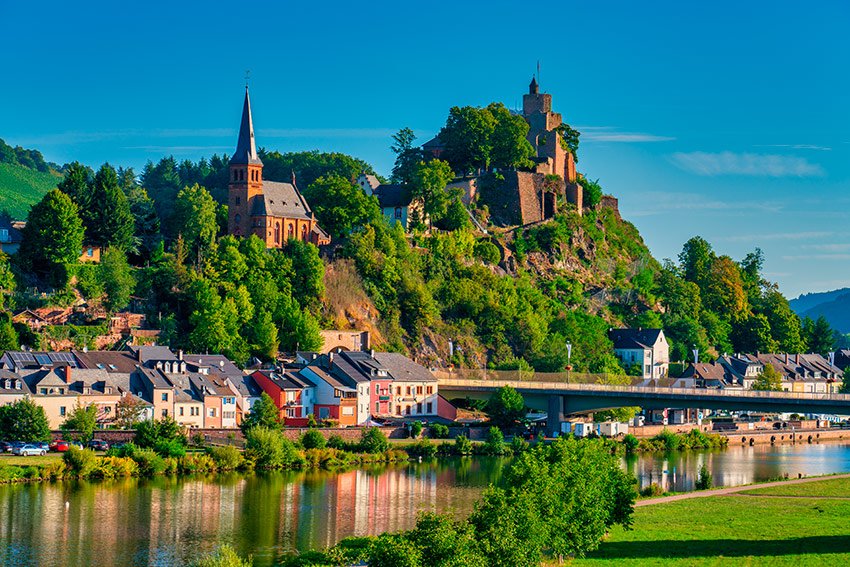 Villas in North Europe
---
Impressive landscapes
Fusion of the old with the contemporary
Comforts and peace
Unique spaces
Villas in America
---
Dream Getaway
Luxury commodities
Diverse Entertainment
Great Worldwide Connections
Working from a Leisure Luxury Villa, the New Era of Making Business
---
If you want to spend your winters skiing in Australia and your summers sailing in Mykonos, living in our villas while you work may be a good option for you..